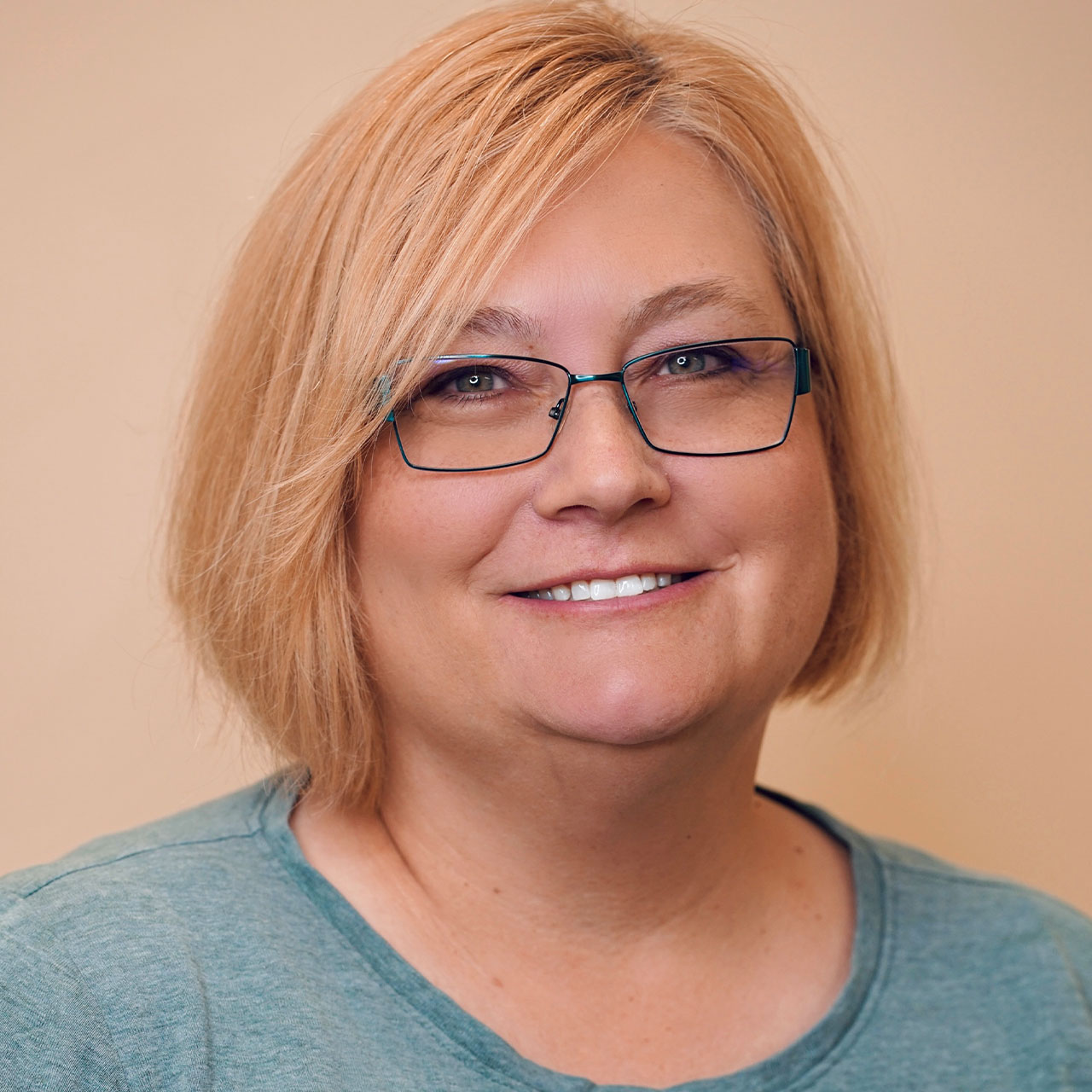 Joelle Peterson - Payroll & Bookkeeping Specialist
Joelle is one of our payroll and bookkeeping specialist. She has extensive experience in several different accounting positions and customer service. Her close attention to detail makes Joelle an invaluable part of our team.
In another life, Joelle was a pharmacist but is now a student in the Master of Accounting program at the University of Utah and will graduate in May of 2023. She enjoys traveling, live music and theater, spending time with her family and friends and is always on the lookout for great tacos.