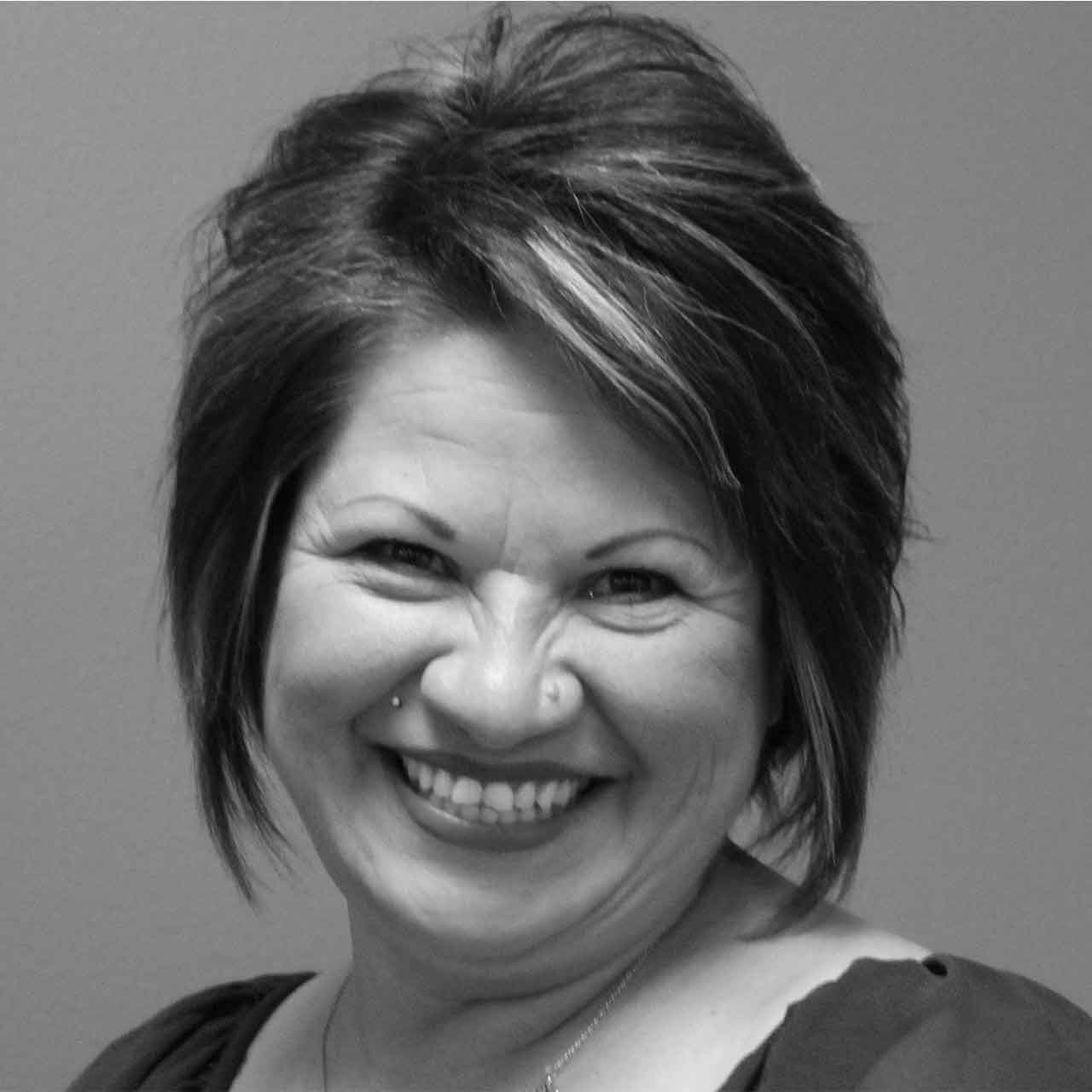 Lori Diel - Bookkeeping & Payroll Specialist
Lori is one of our payroll and bookkeeping specialist. Lori has over 25 years' experience in several different accounting positions. Her close attention to detail makes Lori an invaluable part of our team, and happy she is part of our team.
Lori has four sons and eight grandchildren. She often says her grandchildren are the most joyful part of her life. Lori enjoys camping and the outdoors, riding her motorcycle (Gemma Teller has nothing on this lady!) with her family to beautiful places around our beautiful state and surrounding states. Lori is also active in civic and charitable activities.