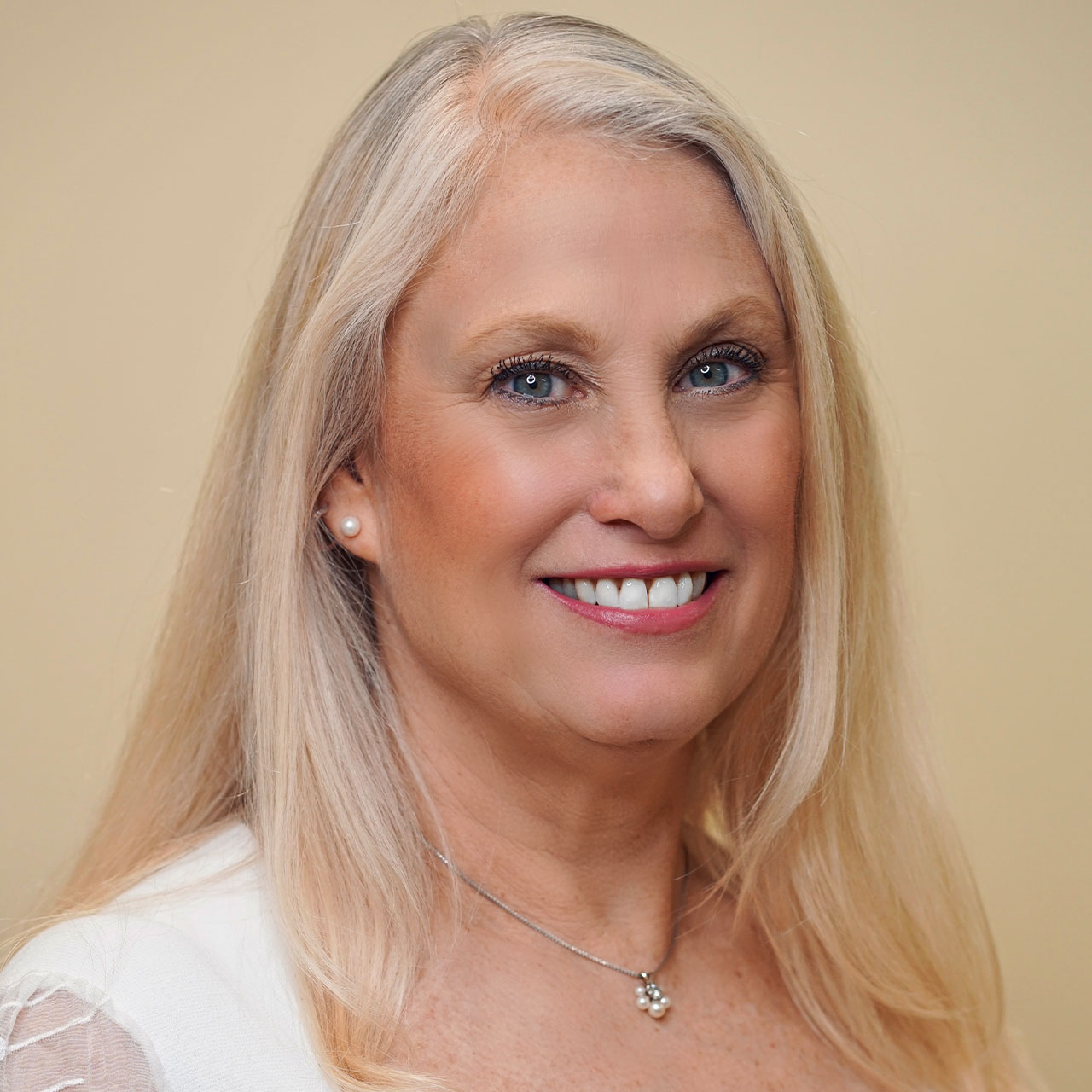 Teri Price - Founding Partner & Director of Accounting Services
Teri is one of the founding partners of Global Business Solutions, LLC. Her background includes working in banking, estate administration and accounting. Teri graduated Highest Honors earning a master's degree in Business Administration with an Accounting emphasis.
She has a wide range of accounting experience which enables her to provide relevant and timely advice to business owners with their internal accounting, periodic reporting, forecasting and ultimately the development and implementation business plans. Her experience in business helps guide business owners to an understanding of how the decisions they make today impact the future of their business.
Teri takes a leading role in the firm's business and accounting services. She is also a QuickBooks® Pro Advisor and has experience with payroll and sales tax issues.
Teri's volunteering includes past Treasurer of the Utah Arabian Horse Club and Ladies of Charity for the Diocese of Salt Lake.