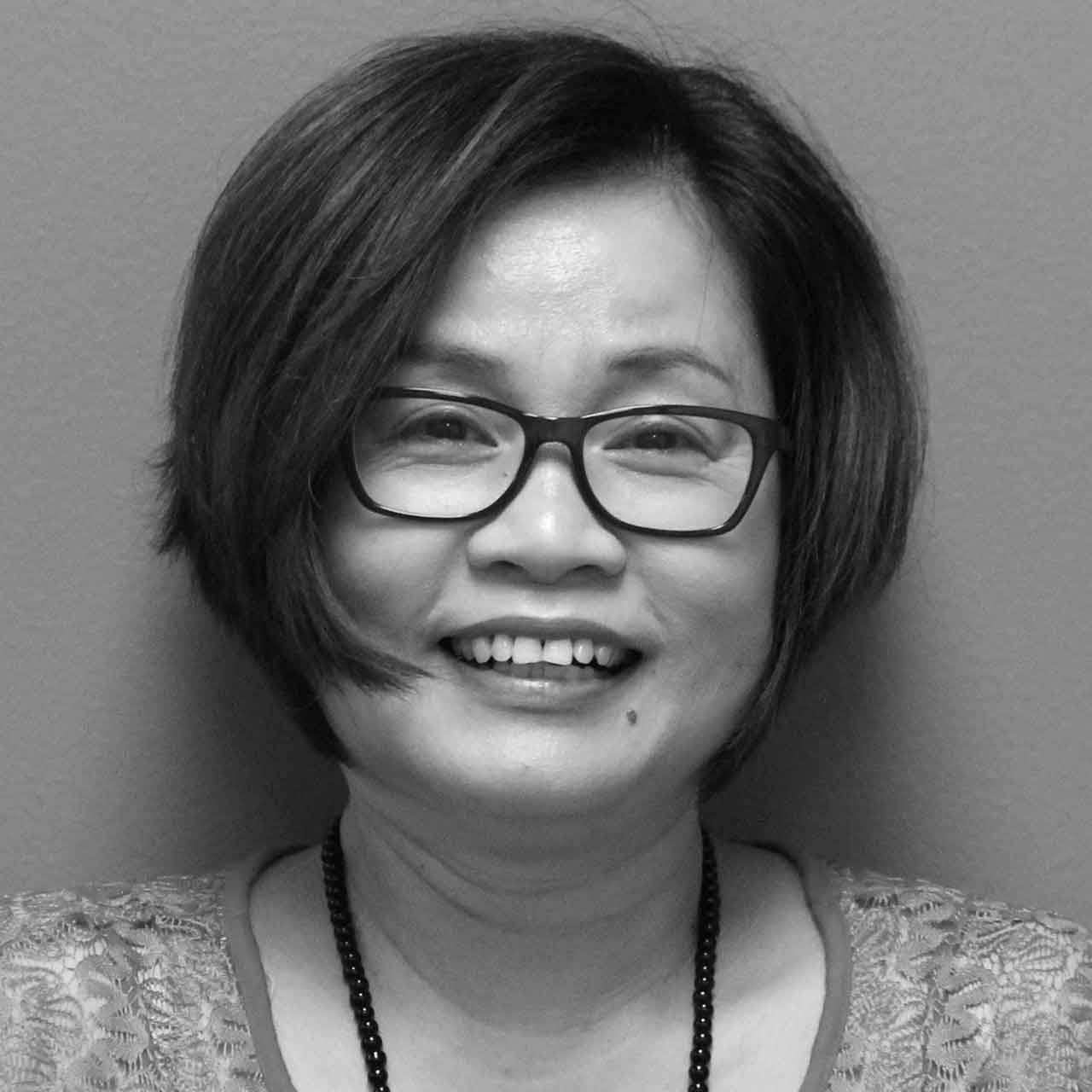 Xue (Sue) Papworth - Bookkeeping & Payroll Specialist
Xue (Sue) Papworth is one of our bookkeeping and payroll specialist. She has worked over 20 years in a myriad of accounting positions, such as F/C Bookkeeper, Staff Accountant, Accounting Manager and Controller. Xue brings her years of experience to Global Business Solution, along with her solid work ethic and consistent desire to take on the next challenge. We are glad she is a part of our team.
Xue has a degree in Accounting and Petroleum Engineering. Xue speaks 4 languages and a very proud mother of a lovely daughter who recently graduated from the University of Pennsylvania. Xue enjoys reading, traveling, exercising and spending time with her dogs and cats.